Ai Anshu
learning programming for better web ✨ and to do something bold in computer science ⚡
Love to creating apps and website with amazing front-end technologys and some backends. currently learning code but have something to do..
Tutorials
learn from sort tutorals every week 📚
How to Configure Vim Or Neovim Like vs Code
setup vim or neovim as vs code all all extection and many more
Read More 👆
Top 10 Websites You Must Visit if You Are a Developer
Have you got bored seeing the same websites again and again in search of some cool websites on the internet? Then this BLOG is definitely for you. 📝
Read More 👆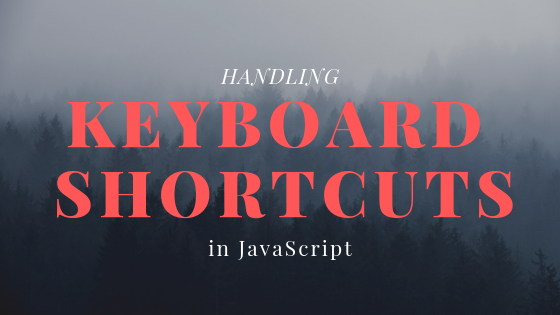 Create Keyboard Shortcut in Javascript
Handling keyboard shortcuts in JavaScript Keyboard shortcuts are not only for desktop applications. You can also create shortcuts for web applications,
Read More 👆
cources
greatest refrences for 💻 cources on the web 🌎
Master CSS in one article
Learning CSS can be a frustrating experience sometime. One of the best things about learning to code
Read More 👆
Skills
currently in learning phase but got hand on many amazing technology like JavaScript and python. but due to hard practice of coding i got these skills right now, but ya i will change it in near future by using hard work.
Front-end
i love front-end 💻 the most in the development 🏗. love to developing good looking UI and UX for the user 🎨 i have HTML, CSS, JS and React Js 😍 etc for the front-end
Development
writing code is always a passionate 👦 work for i love to write code to solve problem in the software with bugs ⭐, build softwares, mobile apps and website in javascript and python
Back-end
Not good at all in the backend development but still have enough knowladge for building full stack apps with Nodejs and MongoDB and Firebase 💪. not good but working on it.
blog
read latest blog to more about new tech 📚