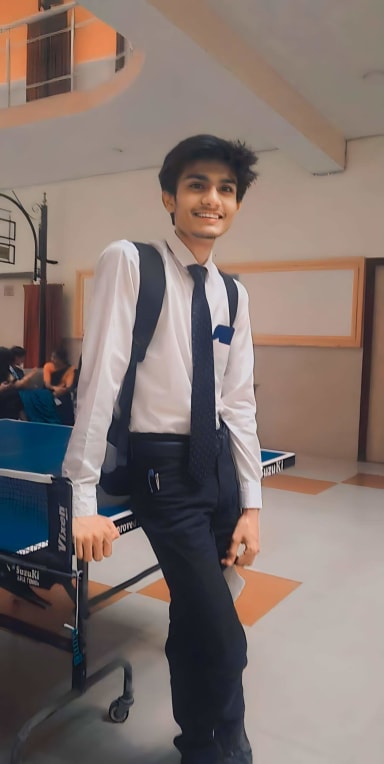 About Me
My passion is to build programs.
I'm a self-taught open source computer programmer 🧑‍💻 and internet entrepreneur 🤵, i can change a mac and wireless to miracle 💻🚀, madly love in with Science 🧑‍🔬
Hello! I am Anshu. I am a 19-year-old boy who is very intrested in computer science and entrepreneurship. I started learning web development in December 2019, which is the start of the pandemic.
I have nothing much to do so I decided to learn web development from a youtube course, then started watching a bunch of youtube videos to explore more about web development, mobile app development and desktop GUI/CLI application development and computer programming.
There are a lot of things and technologies to learn in frontend development and I am motivated to learn as much as possible. still to exited to learn more thing in the computer science and the IT industry.
I enjoy learning something new and getting feedback to make myself better and improve. In this website I will be writing some blogs and showcase my projects. I believe that writing what I have learned is the best way to remember things, and I can share my knowledge along the way. So do contact me and I will be very happy to help!
tech skills that i have :)
I am always eager to learn and improve my coding skills. I enjoy creating software that solves problems in society. If there is an existing open source solution to a problem, I am excited to contribute to it. I like to fix bugs and improve the overall software. Here is a list of some open source projects that I have contributed to don't forget to checkout out years section to get the details on Github:
I also develop tools, programs, and software or web apps that help users complete their tasks. As a freelancer, I also develop wonderful applications for my clients. You can find my work in the project sections. If you are interested in working with me, you can contact me through the contact form on my website or social media.
Thank you very much 🙏